CLL #1031

(feat. The Love Between The Two Hosts

)
09/12/1999

–

Sunday Night Show
Source

–

XJosh VHS Archive (2023) with a JBJ Tape (2008) Patch

This episode is 99.9% complete with a Medium audio upgrade, just missing a few moments from the opening of the episode.

Original notes: This is a new export of the only known source, the pitch has been adjusted to better match Adam and Drew's vocal tone, this is the definitive export and the episode is 99% complete only missing less than a minute off the top of the show and all of the outgoing Loveline bumpers. Dr. Drew spent the weekend shuffling his kids between soccer games and practices, Adam has a decent gas night. Adam tells the story of his first big Hollywood party, mocks soccer and there is a very early Lightning Round. Hilarious episode! CLL #1028, CLL #1029 and CLL #1030 were previously all missing from the archive.


The Love Between The Two Hosts – CLL on Youtube, with Video for select episodes.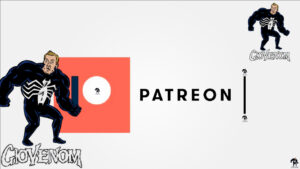 Paid Link – As an Amazon Associate I earn from qualifying purchases.
Music Provided by Rich Banks
Check out His Website and Soundcloud to hear more of his awesome work and perhaps commission him for your next project.
Podcast: Play in new window | Download
Subscribe: Apple Podcasts | Google Podcasts