CLL #1023

(feat. The Love Between The Two Hosts

)
08/31/1999

–

Tuesday Night Show
Source

–

XJosh VHS Archive (2023)

This is a long lost episode that's been missing for over 24 years and is 99.9% complete, just missing a few seconds at the top of the show. Nobody has heard this since it originally aired, while editing I did hear a few "cameos" that might be exciting to hear without spoilers.


The Love Between The Two Hosts – CLL on Youtube, with Video for select episodes.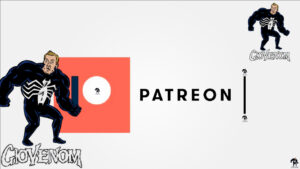 Paid Link – As an Amazon Associate I earn from qualifying purchases.
Music Provided by Rich Banks
Check out His Website and Soundcloud to hear more of his awesome work and perhaps commission him for your next project.
Podcast: Play in new window | Download
Subscribe: Apple Podcasts | Google Podcasts