Podgodz 406
Recorded 30 August 2022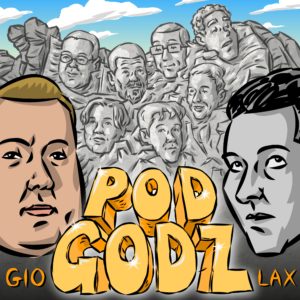 Topic of the Week: 'Top Gun: Maverick' (2022)

Don't forget that we are a listener supported show…blah blah…Crown Royal sack.
You can reach us @podgodz, podgodz@gmail.com and on Facebook – that is podgodz with a Zed. You can also help fund this show, or Gio in general, at PATREON.com/Giovanni and hit up those Amazon Affiliate links.
Time to put the Crown Royal sack back on the microphone.
Music Provided by Rucka Rucka Ali, Check out his work at RukasWorld and possibly commission him for your next project.
Podcast: Play in new window | Download
Subscribe: Apple Podcasts | Google Podcasts